Welcome to our site! - the one-stop location for students and graduates who want a great career. If you have your degree or are nearing the end of your studies you need to answer the difficult question:
"WHAT DO I DO NOW?"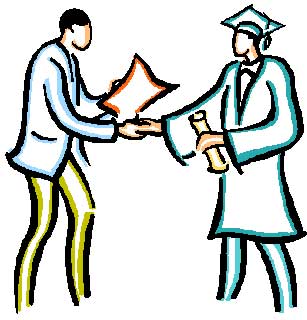 DO I NEED CAREER ADVICE?
Am I about to graduate but still not sure about my career direction?

Have I sent out hundreds of job applications but not received any positive replies?

Would I like to become more proactive and increase my confidence level?

Would I like to learn more about myself and find out what I am most suited to?
If you have answered "yes" to any of these questions, you could almost certainly benefit from our advice.
For 15 years Proteus has been successfully placing people in the right jobs. Capitalising on this experience, we are now able to offer an exciting dedicated service for students and graduates to help them identify their optimum career strategy.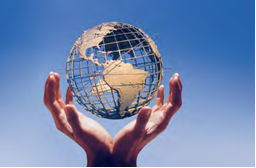 So what does a Proteus Career Planning Programme do?
Each programme contains a mix of psychometric testing (to assess your aptitude and personality), structured feedback on the results and face-to-face discussions with one of our consultants in which we carry out a comprehensive assessment of all possible future career directions and types of job that may suit you.
The outcome of the programme is a clear career strategy, which will utilise and enhance your personal strengths and aspirations. We want to uncover your unique qualities and encourage you to start thinking in terms of a CAREER not just a JOB.
Why do this programme?
We understand the challenges that students face in finding the right job after graduation. For students from overseas the pressure is even greater since they have to deal with cultural adaptation, work permit arrangements and are often under pressure to find meaningful long term employment quickly. We can also assist you in finding employment after graduation in the shortest time possible.
Why us?
We recognize that while the University Careers Service offers good general advice and tools for job hunting it does not provide a tailor-made solution to satisfy your personal career needs.
Proteus helps you to benefit from its professional expertise in determining your optimum career direction and to uncover your hidden potential. We take time to understand you as an individual and to assess how your personality complements your qualifications in order to develop a long-term career. Find out who you are with Proteus and get it right first time!
Contact our advisor, Anna Levchenko, and attend a free, no-obligation exploratory meeting in order that we may accurately assess your specific requirements.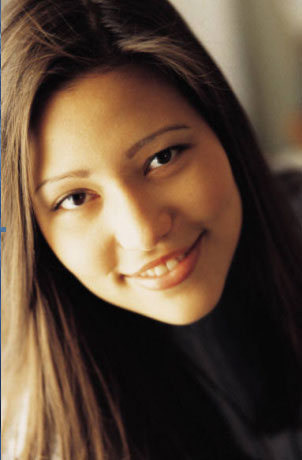 Anna is a trained Career Consultant and she heads the Student and Graduate Career Advisory Service at Proteus. She has a degree in business management and wide experience in personal development.
Contact details:
Direct: 07734 064216
Switchboard: 0870 760 6985
Other services available at Proteus:
CV preparation; interview training; self-marketing strategy; managed jobsearch.
Client services:
Free access to the Proteus Jobs Database, which takes on over one million advertised and non-advertised vacancies a year.
Jobs-by-email service and comprehensive and regular market intelligence reports.